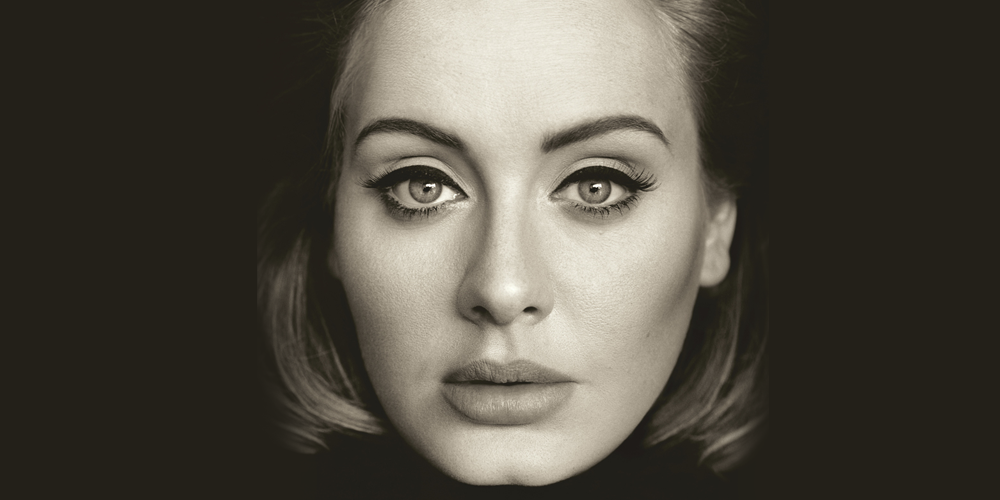 Adele is responsible for 42% of music sales this week
2 years ago Liv Carter Comments Off

on Adele is responsible for 42% of music sales this week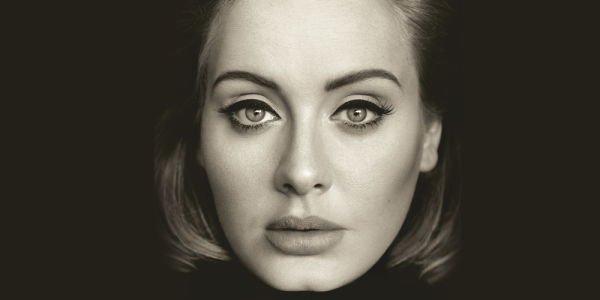 And they say people don't buy music anymore…
Between album and track sales, Adele is set to capture 42% of this week's US music sales. She's already broken every sales record known, and the week isn't even over yet. At current rate, she is set to sell 3 million copies of 25 by the end of the week.
The previous first week sales record was held by *NSYNC's 2000 release No Strings Attached, which sold 2.4 million copies, taking a 16.7% share of the music market that week.
What is bad news, however, is that in 2000, selling 2.4 million albums got you "only" 16.7% of sales, in 2015, 3 million gets you 42%.
As for *NSYNC's reaction, Joey Fatone told Billboard:
Records are always meant to be broken, but with technology and current music business model, I thought this one would be tough to beat. In all honesty, Adele is the truth — kinda excited a rare talent like hers is in the same breath as our group. I'm a huge fan….I even bought the damn album.

Liv is a career coach for creatives, and the people who work with them.
She holds several certificates from Berklee College of Music, and a certificate in Positive Psychology from UC Berkeley.
Her main influences are coffee, cats, and Alexander Hamilton.

Latest posts by Liv Carter (see all)