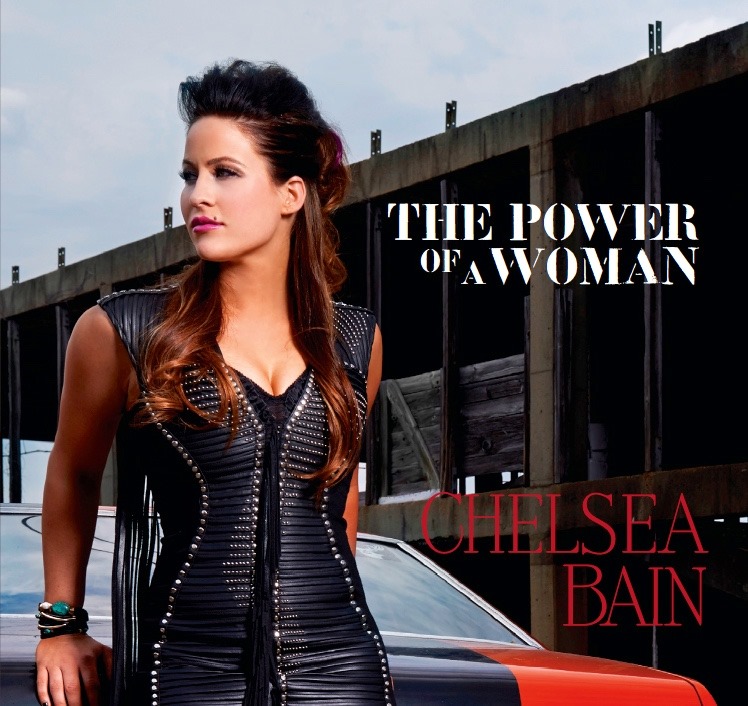 Chelsea Bain talks about creative courage
2 years ago Liv Carter Comments Off

on Chelsea Bain talks about creative courage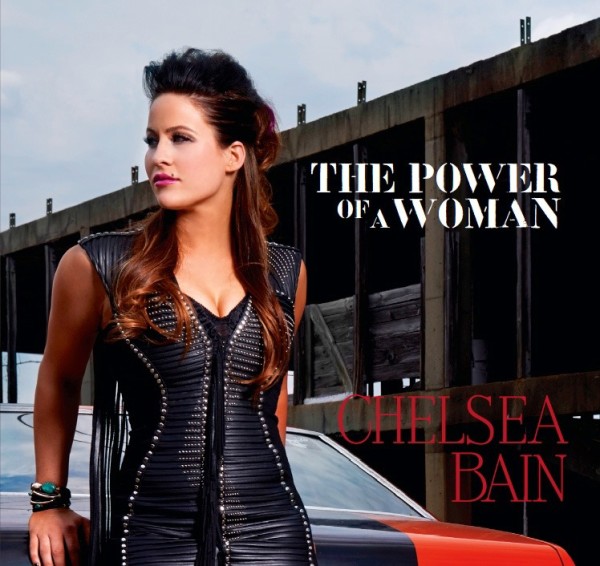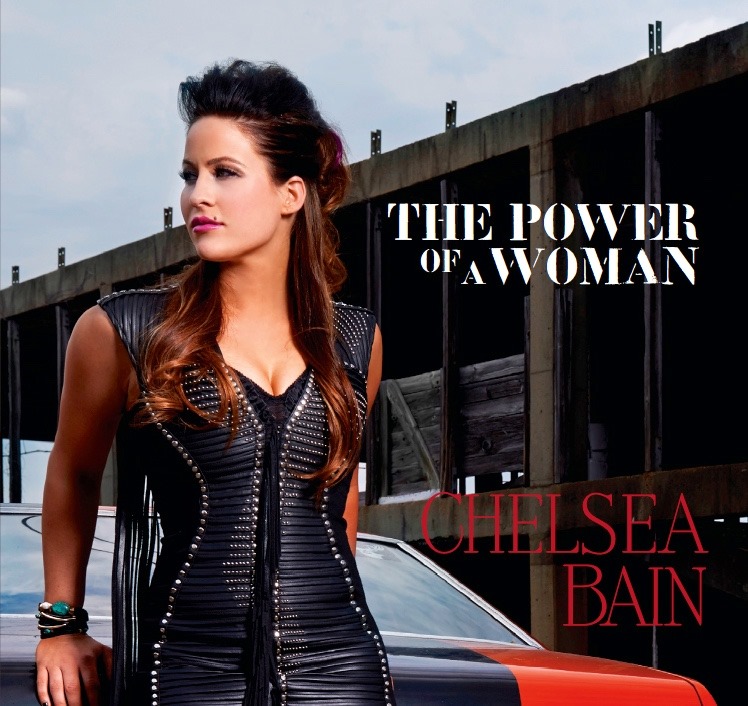 Chelsea Bain has built a tremendous live performance reputation, and can probably no longer count the number of people she's had in her audience. Her tenacity and drive are inspiring, and knows a thing or two about what it takes to build a creative career.
At CRS 2016, we chatted about creativity, vulnerability, and how the handle it all.
Keep up with Chelsea Bain via www.chelseabainmusic.com, on www.facebook.com/chelseabainmusic, and via twitter.com/ChelseaBain.

Liv is a career coach for creatives, and the people who work with them.
She holds several certificates from Berklee College of Music, and a certificate in Positive Psychology from UC Berkeley.
Her main influences are coffee, cats, and Alexander Hamilton.

Latest posts by Liv Carter (see all)