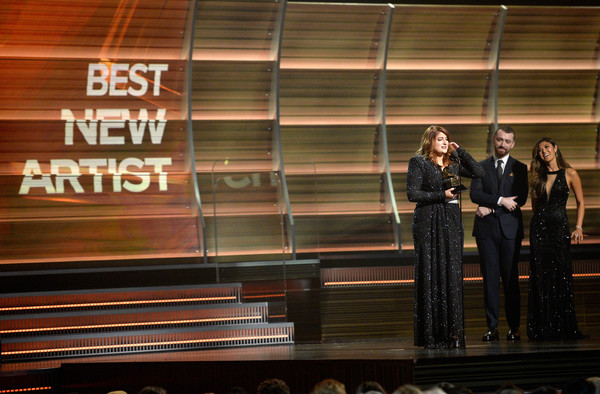 Dang it, Meghan Trainor…
2 years ago Liv Carter Comments Off

on Dang it, Meghan Trainor…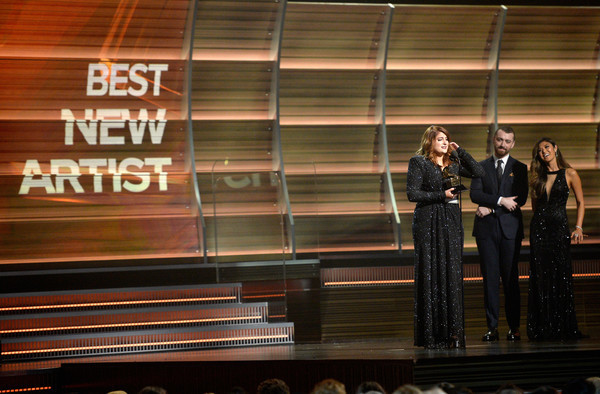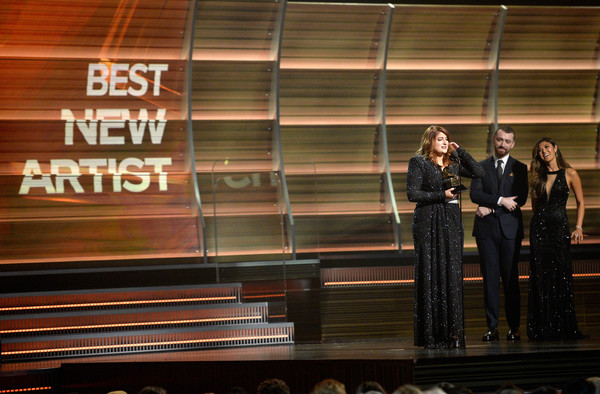 I really wish people would pay closer attention to the meaning of words. Last night, Meghan Trainor, during her Grammy speech after winning Best New Artist (yeah, I know…that's another story), thanked the people who supported her in becoming a performing artist "instead of seeing me as just a songwriter."
Building a successful songwriting career is not something you "just" do. It takes dedication, hard work, talent, and some luck. You can build a performance career entirely on the work of others, you can't do that as a songwriter.
I know what she meant though, but I wish she'd expressed it differently. All too often, songwriters who don't fit the extremely narrow physical appearance standards are overlooked when they try to pursue a performance career – which is exactly the point Trainor made in her breakthrough hit.
But we already have far too many people talking about those who came here to be performers but who had to "settle" for being songwriters, that we don't need those who manage to find success in both confirming they might agree with that.
People like Brett James, Jeffrey Steele, or Marcus Hummon, whose careers probably ended up being far more creative and fulfilling (and might I add, financially rewarding) than if they had stayed under the control of a record label as performers, are the perfect examples.
The songwriters behind the hits are too often overlooked at music award shows so it doesn't help if a hit songwriter implies herself that a writers' career is second fiddle.

Liv is a career coach for creatives, and the people who work with them.
She holds several certificates from Berklee College of Music, and a certificate in Positive Psychology from UC Berkeley.
Her main influences are coffee, cats, and Alexander Hamilton.

Latest posts by Liv Carter (see all)