Diana Upton-Hill talks about creative courage
2 years ago Liv Carter Comments Off

on Diana Upton-Hill talks about creative courage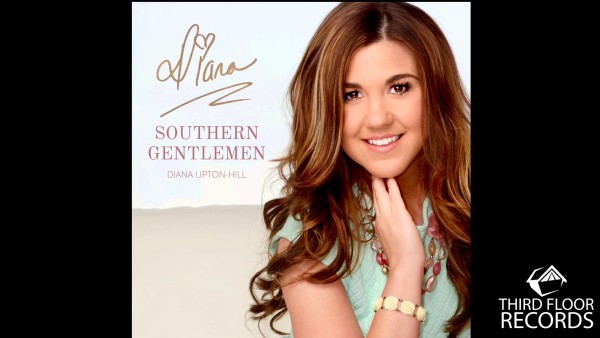 Diana Upton-Hill is among the most versatile independent artists, and on top of that, she's one smart lady!
Her new song, "Southern Gentlemen," is a boisterous ode to the men of the south, and allows her to show off her impressive vocal skills.
We spent some time at CRS 2016 to chat about the need to be brave when sharing your creative work, the lessons that only experience can bring, her way of handling the slow turning music business, and the most vulnerable part of her chosen profession.
Keep up with Diana Upton-Hill via dianauptonhill.com, on facebook.com/dianauptonhillmusic, and via twitter.com/dianauptonhill.

Liv is a career coach for creatives, and the people who work with them.
She holds several certificates from Berklee College of Music, and a certificate in Positive Psychology from UC Berkeley.
Her main influences are coffee, cats, and Alexander Hamilton.

Latest posts by Liv Carter (see all)