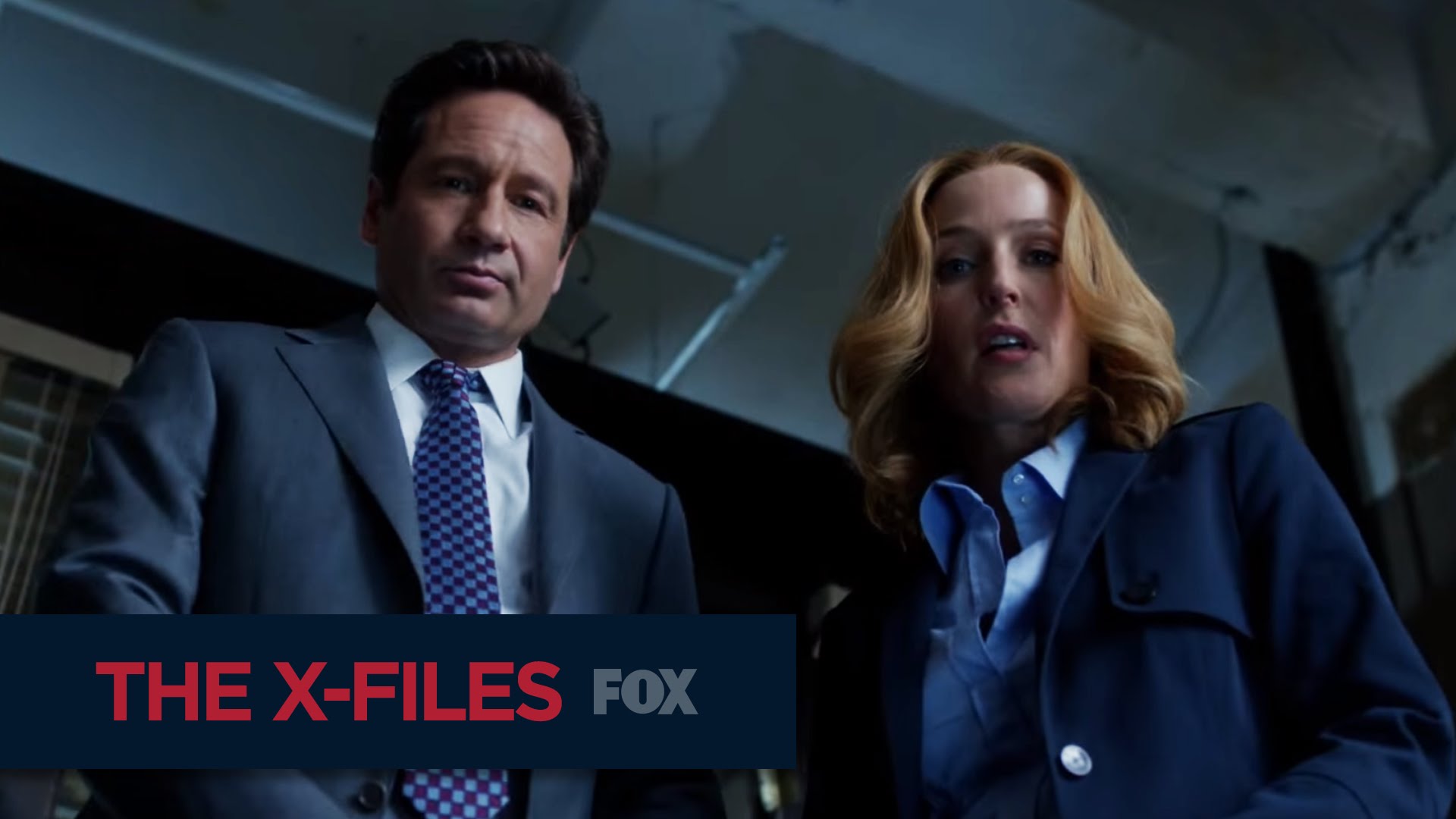 Gee, thanks X-Files…
2 years ago Liv Carter Comments Off

on Gee, thanks X-Files…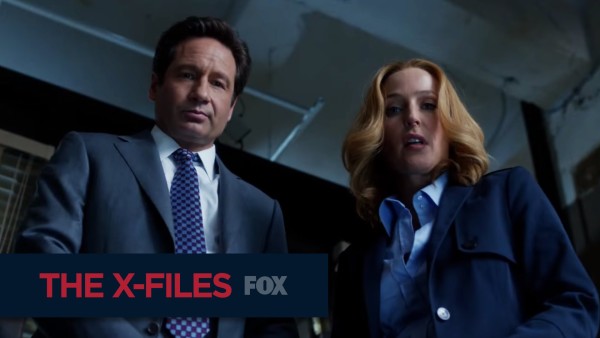 If you ever wonder what a majority of people still think about country music, look no further than The X-Files episode "Babylon".
In the episode, Agent Mulder, while working on a case in Texas, pops some pills that send him on a trip. He heads out into the town and ends up in a country bar.
The song they chose to initially send him out on the road was Miranda Lambert and Carrie Underwood's "Something Bad," which many viewers might not have categorized as country, because, well, it's not really.
But it was all down hill from there.
What followed was a montage in the bar with cliché line dancing, men dressed as what Hollywood wardrobe assistants think is "country," and, of course, unduly salacious women in tiny, tiny outfits.
The music playing during all this? Billy Ray Cyrus' "Achy Breaky Heart," and Trace Adkins' "Honky Tonk Badonkadonk."
There are not enough facepalms in the world…
Country music might be getting a lot of lip-service from music industry professionals, but to the general public, the image is still one of men whose major intellectual pursuit is counting the second on a mechanical bull, and women whose only ambition is to get those men's attention, all while listing to the most vapid and dim-witted songs on offer.
It was just embarrassing. And "it was just a humorous scene" is not enough of a defense, it is actually exactly the problem.
The only good thing about it is that a placement in an X-Files episode is a nice paycheck for the songwriters!

Liv is a career coach for creatives, and the people who work with them.
She holds several certificates from Berklee College of Music, and a certificate in Positive Psychology from UC Berkeley.
Her main influences are coffee, cats, and Alexander Hamilton.

Latest posts by Liv Carter (see all)