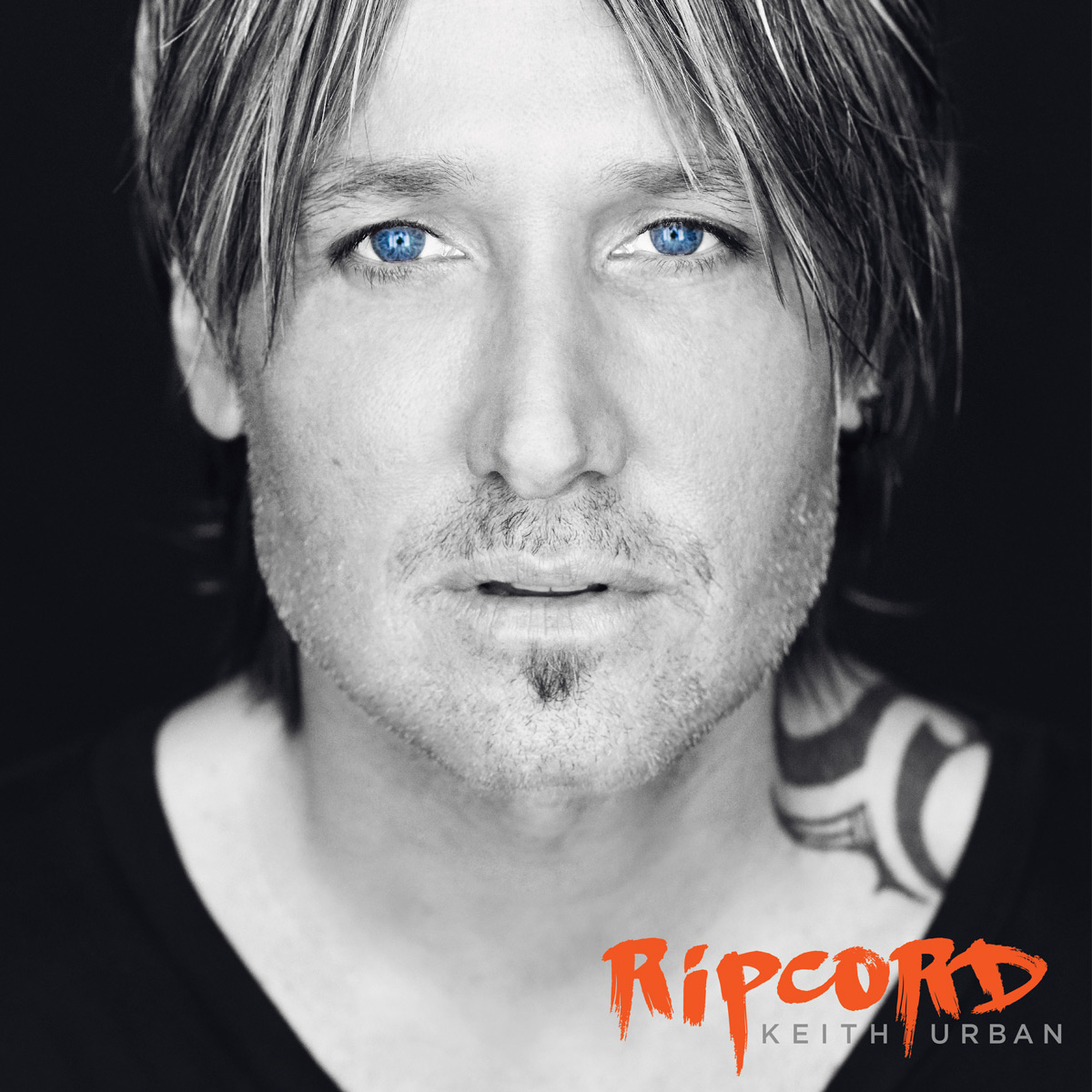 Keith Urban releases gorgeous "Blue Ain't Your Color" to radio
1 year ago Liv Carter Comments Off

on Keith Urban releases gorgeous "Blue Ain't Your Color" to radio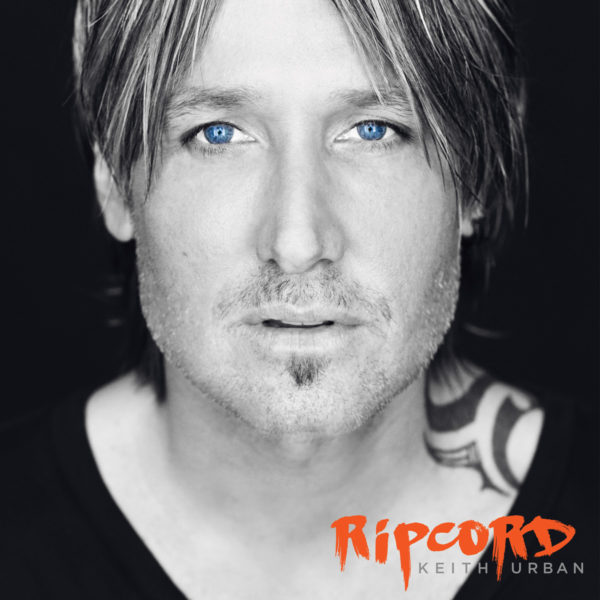 Keith Urban picked "Blue Ain't Your Color" as the fourth single from Ripcord, a record which already produced three #1 hits. It's not your typical Keith Urban song, but it comes at just the right time, and should have no trouble becoming his 6th consecutive chart-topper.
"("Blue") is basically a waltz with a doo-wop feel," explained Urban in a press release. "Neither really felt right for me, but there was something in this song that I loved. So we programmed this really cool, simple, drum loop that became the rhythmic bones of the song, providing a yin and yang to the minimalist vocal that I wanted to feature."
"Blue Ain't Your Color" was co-written by Steven Lee Olsen, Hillary Lindsey and Clint Lagerberg and co-produced by Dann Huff and Keith Urban. Recorded in Nashville at Starstruck Studios, "Blue" was mixed by Chris Lord-Alge at Mix LA.
Urban is currently on a worldwide tour that will see him make stops in four countries (U.S., Canada, Australia and New Zealand). The "ripCORD WORLD TOUR 2016" kicked off earlier this summer and since has received widespread critical praise. The show features an all-new production, a heavy helping of Urban's biggest hits and his now-legendary, unpredictable two-plus hour performances.
Take a look at the making of this song:

For more official Keith Urban news and information go to www.keithurban.net or follow him on www.facebook.com/keithurban or @keithurban.

Liv is a career coach for creatives, and the people who work with them.
She holds several certificates from Berklee College of Music, and a certificate in Positive Psychology from UC Berkeley.
Her main influences are coffee, cats, and Alexander Hamilton.

Latest posts by Liv Carter (see all)