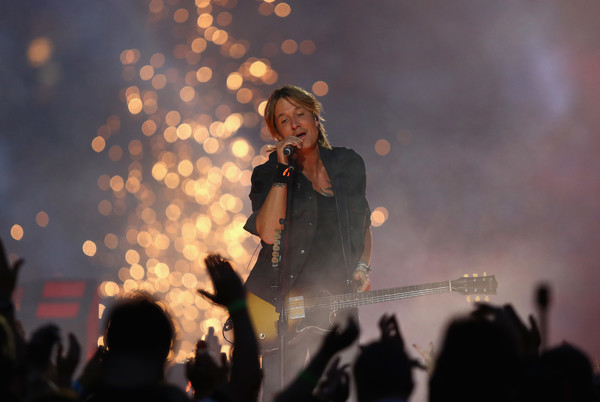 Keith Urban returns to the States for US arena leg of his "ripCORD WORLD TOUR 2016"
1 year ago Liv Carter Comments Off

on Keith Urban returns to the States for US arena leg of his "ripCORD WORLD TOUR 2016"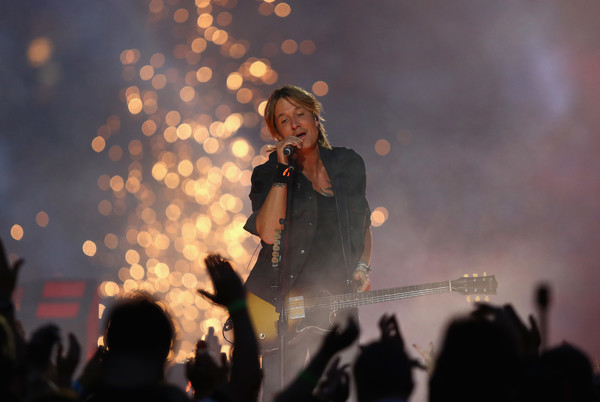 Keith Urban's ripCORD World Tour has played to nothing but sold-out venues, and has been collecting overwhelmingly positive reviews. The tour has now headed back to the US for the fall leg.
The press statement:
Packed houses and unanimous rave reviews made Keith Urban's "ripCORD WORLD TOUR 2016" one of the hottest tours of the summer. Now, following his performance in front of 80,000 at the Australian "Super Bowl" and the announcement that he will perform in downtown Nashville on New Year's Eve, Urban returns to the States for the launch of the arena leg of his "ripCORD WORLD TOUR 2016."
Urban's arena tour, which kicked off last Thursday in Bismarck, North Dakota's Civic Arena, debuted after his free concert before more than 10,000 in Nashville's Bridgestone Plaza, has since added shows in Sydney, Melbourne, Toronto, Holmdel, Lake Tahoe and Gilford. The tour now stands at more than 70 performances globally.
Before it's conclusion in Australia in December, "ripCORD WORLD TOUR 2016" will have played to more than a million people, in four countries on three continents, included first ever performances at G.I.O. Stadium in Canberra, Australia and in New Zealand at The Westpac Stadium.
Last month Urban was nominated for four CMA Awards, including the coveted Entertainer of The Year Award, his #1 Album of the Year (an award that he has never won), Male Vocalist and Vocal Event of the Year (with Carrie Underwood for "The Fighter"), an award that he's won a CMA record four years in a row.

Liv is a career coach for creatives, and the people who work with them.
She holds several certificates from Berklee College of Music, and a certificate in Positive Psychology from UC Berkeley.
Her main influences are coffee, cats, and Alexander Hamilton.

Latest posts by Liv Carter (see all)