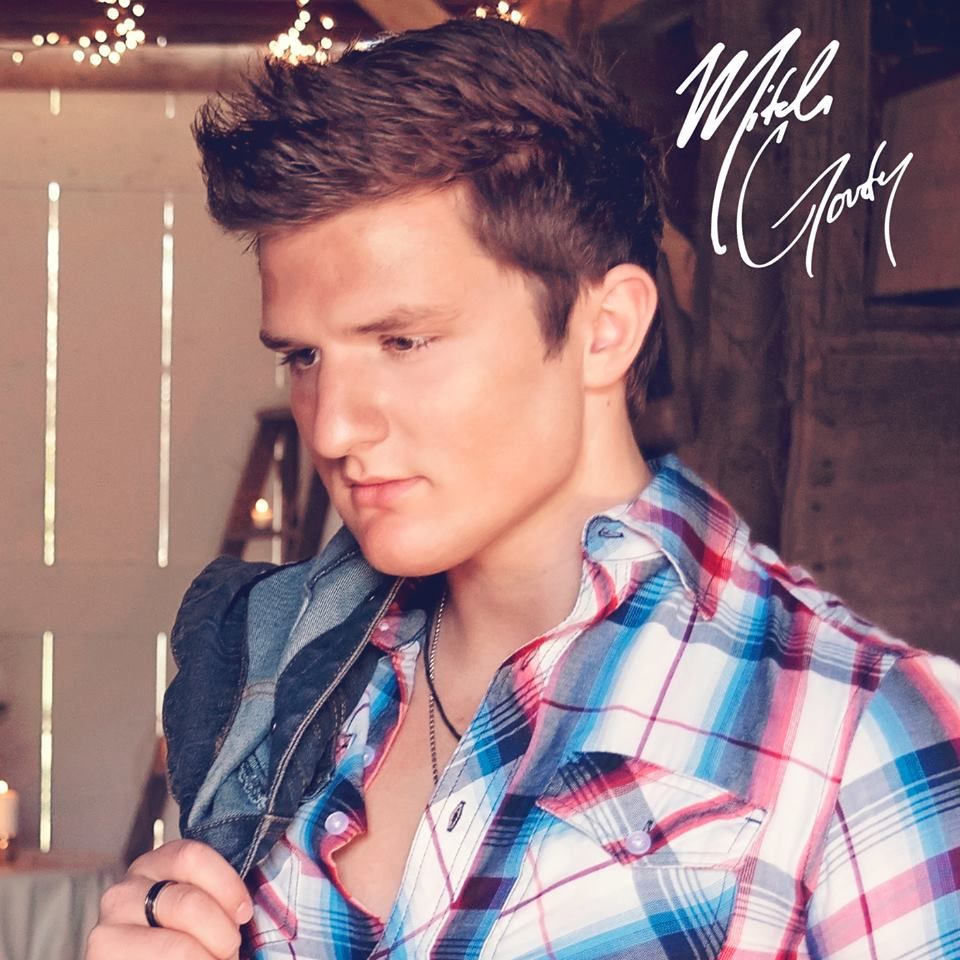 Mitch Goudy sends new song "You Through My Eyes" to radio
2 years ago Liv Carter Comments Off

on Mitch Goudy sends new song "You Through My Eyes" to radio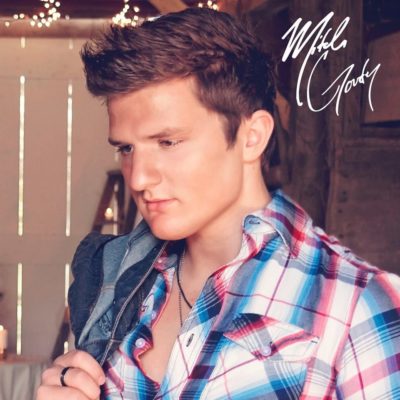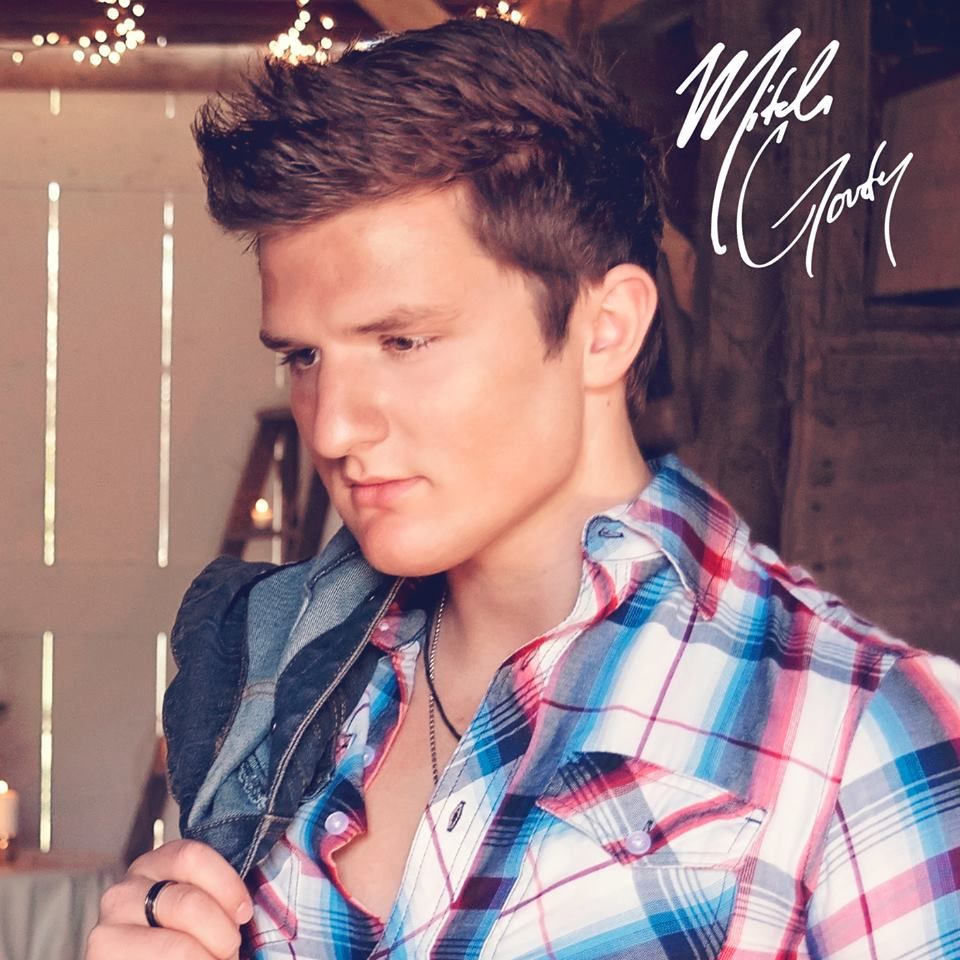 Of all the young artists I have spoken with over the years, Mitch Goudy is one of the most memorable and impressive. He approaches his career in the most level-headed and mature way, and absolutely deserves his shot at radio recognition.
He's been building a live reputation, and with each single increases his reach at country radio. His new song, "You Through My Eyes," is the next step.
The single leaves his vocals and banjo plenty of space center-stage, so much so that the lack of musical punch could be held against him at radio. But hopefully, programmers have turned the same corner many listeners have, and are once again ready for more subdued, melodic, and creatively diverse material.
Check out the new song below, and keep an eye on www.rowdiemitchgoudy.com for tour dates.

Liv is a career coach for creatives, and the people who work with them.
She holds several certificates from Berklee College of Music, and a certificate in Positive Psychology from UC Berkeley.
Her main influences are coffee, cats, and Alexander Hamilton.

Latest posts by Liv Carter (see all)