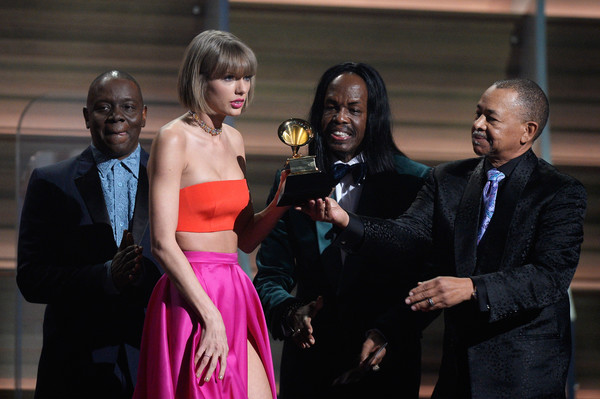 My (not so) minor gripe with Taylor Swift's Grammy speech
2 years ago Liv Carter Comments Off

on My (not so) minor gripe with Taylor Swift's Grammy speech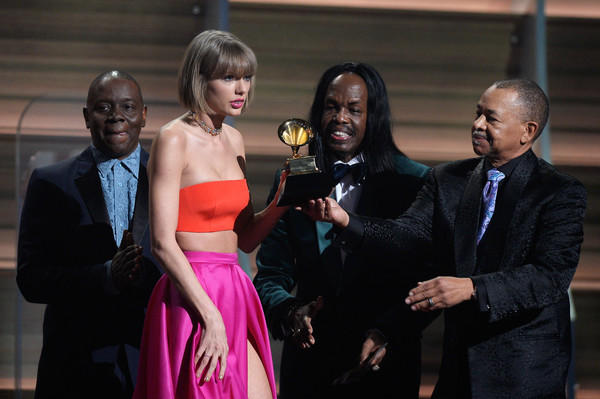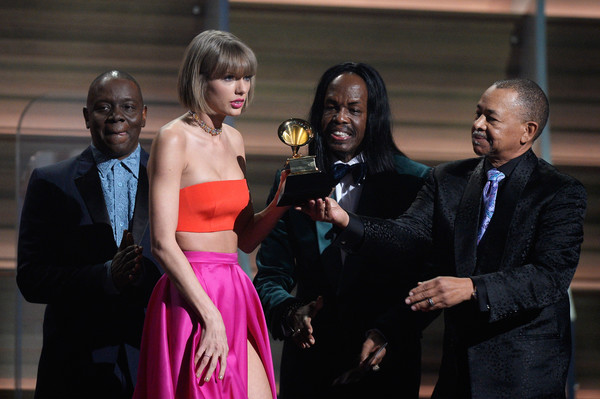 When Taylor Swift picked up her Album of the Year Grammy on Monday, she came with a prepared point to make. She used her short time on stage to speak to young female artists, warning them that others would try to take credit for their success.
She is correct.
It happens far too often that a young artist, especially if they're female, is seen as merely the end product of what others, not always but often men, have made possible. It's wrong and it must stop.
But then Taylor went on to say that the people who are to be given credit for someone's success are "you and the people who love you."
Oh, would that it were so.
No matter in what area you achieve success, no one ever does it alone. But in the music industry, it's also never just "you and the people who love you."
It's not the narrative they want out there, but for Taylor, the people who deserve part of the credit are those who put up their money and/or their resources at the start of her career. They did this because they saw a potential to make even more money in return, and that's kinda the point.
Success is built by your talent and drive, the support of those who care about you, AND the material and logistical support of industry professionals who agree to invest in your career. They do this, not because they love you, but because of a business decision.
That doesn't make Swift's contribution to her own career any less true or valuable, but it acknowledges a truth that too often goes unmentioned, because it doesn't fit the romanticized idea of how success is achieved.
If only the highly successful were more open about what is involved and what it takes, fewer artists would experience the shock of finding out what's really behind the curtain.
I don't like dealing in romanticized ideals. I like reality.

Liv is a career coach for creatives, and the people who work with them.
She holds several certificates from Berklee College of Music, and a certificate in Positive Psychology from UC Berkeley.
Her main influences are coffee, cats, and Alexander Hamilton.

Latest posts by Liv Carter (see all)