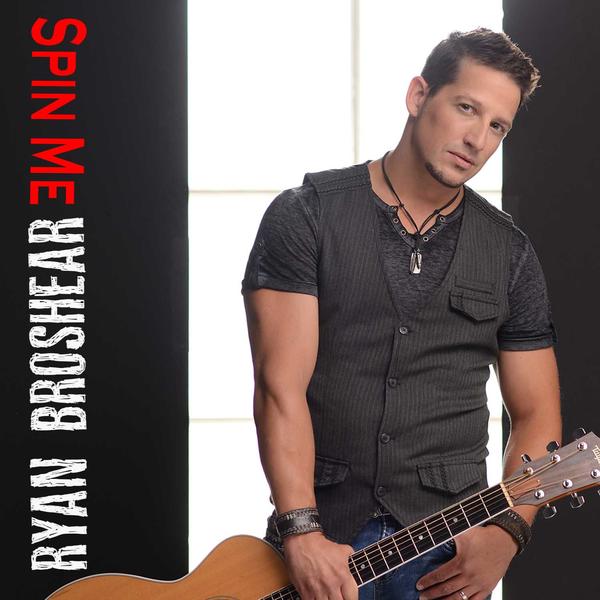 Ryan Broshear talks about creative courage
2 years ago Liv Carter Comments Off

on Ryan Broshear talks about creative courage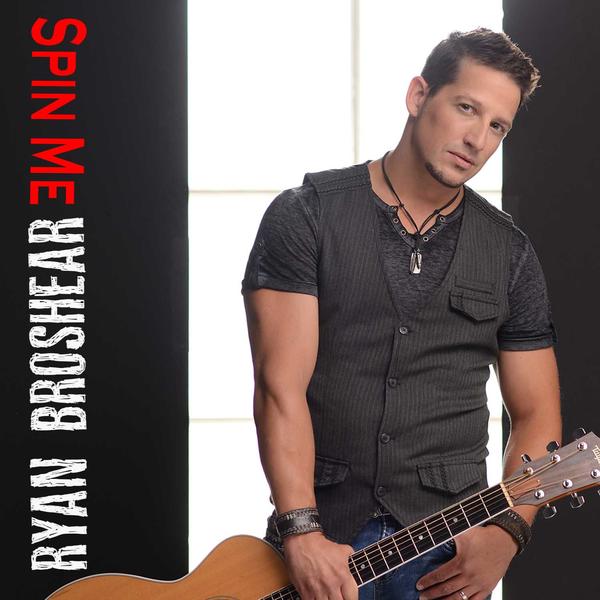 There is a reason Billboard named Ryan Broshear as one of their "Top 10 artists to watch." He combines everything that's great about country music, and then finds a way to make it current.
His new single, "Spin Me," is the result. Broshear co-wrote the song with his producer, Daniel Agee, and it places a warm, old-school country voice, in a bright, modern arrangement.
Setting the kind of career course Ryan has, requires self-awareness and courage, which just happen to be two of my favorite subjects to discuss! At CRS 2016, we talked about the vulnerability that comes with showing your creative work to the world, the chances and sacrifices you need to make, and the way to keep you sanity while you do that.
Keep up with www.ryanbroshear.com, via www.facebook.com/ryanbroshear, on , and via twitter.com/ryanbroshear.

Liv is a career coach for creatives, and the people who work with them.
She holds several certificates from Berklee College of Music, and a certificate in Positive Psychology from UC Berkeley.
Her main influences are coffee, cats, and Alexander Hamilton.

Latest posts by Liv Carter (see all)