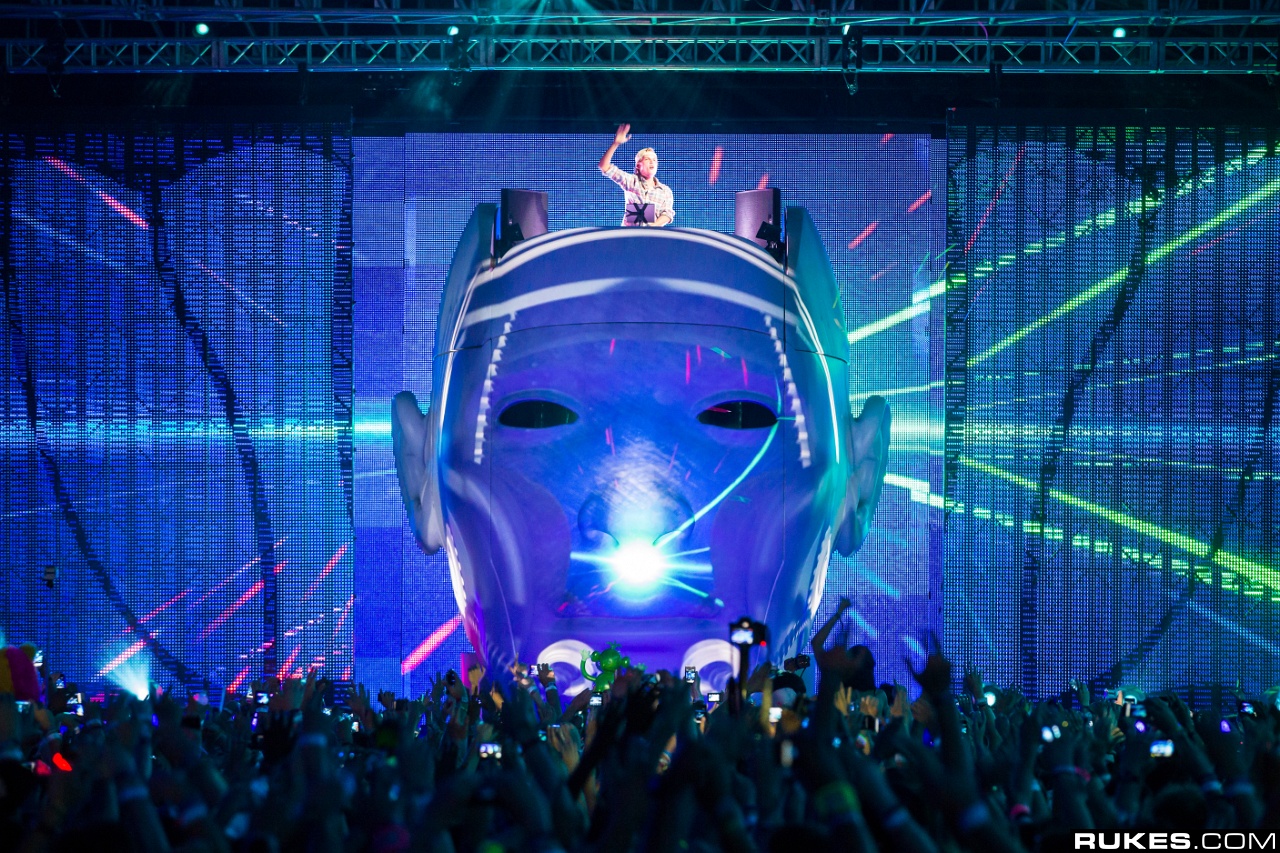 Well, Avicii, my respect to you!
2 years ago Liv Carter Comments Off

on Well, Avicii, my respect to you!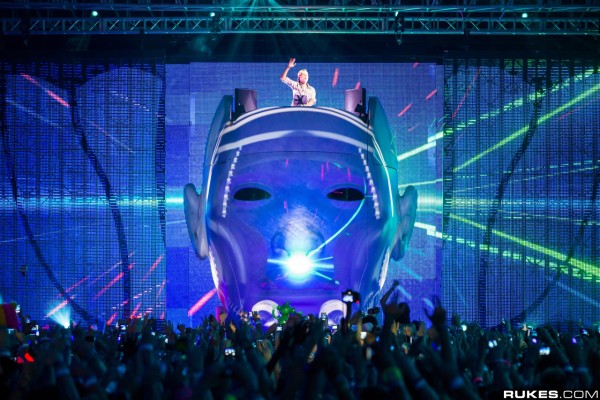 Over on the career coaching side, I talk a lot about values and boundaries. Mainly, because those are the first things we throw out the window when we only have our eyes on the "wants" we are pursuing. And every now and then, someone sets a great example.
EDM DJ Tim Bergling, who performs under the name Avicii, is doing something that you're not supposed to do. He is quitting because he feels he cannot live a full life.
In a long thank-you letter posted to his website, he announced that the shows planned in 2016 will be the last.
Two weeks ago, I took the time to drive across the U.S. with my friends and team, to just look and see and think about things in a new way. It really helped me realize that I needed to make the change that I'd been struggling with for a while.
My choices and career have never been driven by material things, although I'm grateful for all the opportunities and comforts my success has availed me. I know I am blessed to be able to travel all around the world and perform, but I have too little left for the life of a real person behind the artist.
I hold enormous respect for people who can be offered everything we're supposed to want – fame, fortune, lots of shiny things – and say "nope, this is not for me." Especially if you've worked very hard to get it, it takes strength to walk away.
Bergling struggled with health issues over the past year, and it's not hard to see why. When you are not where you're supposed to be, the body keeps score. Taking time off provided the breathing space to make a tough decision.
If you're a new artist, it might be unpalatable to see someone walk away from everything you hope to have one day, and that's totally understandable. But that's also exactly why this takes courage.
He's made all the money he really needs to make, and is choosing to live his values rather than pursue more, just because that is what's expected.
Many pursue fame, without reflecting on what they are really getting themselves into. Before they realize it, they're in over their heads, and that's where resentment sets in, pressure to please grows, and, far too often, substance abuse enters the story.
Bergling hints at this in his thank-you letter:
Thank you Semi Baddredine for all your personal support, talks and help in me growing up. I have a weird feeling i could be dead If it wasn't for you and I will always love and support you.
The desire to seek the approval of your peers, and to go along with whatever everyone else is doing, is something we are all familiar with (even if we don't want to admit it!). Seeing someone prioritize their own values and boundaries over fame, fortune, and shiny things is just inspiring.
And if you ever find yourself in a position where your life no longer aligns with your boundaries, whatever career or situation you're in, I hope you will choose wisely too.

Liv is a career coach for creatives, and the people who work with them.
She holds several certificates from Berklee College of Music, and a certificate in Positive Psychology from UC Berkeley.
Her main influences are coffee, cats, and Alexander Hamilton.

Latest posts by Liv Carter (see all)