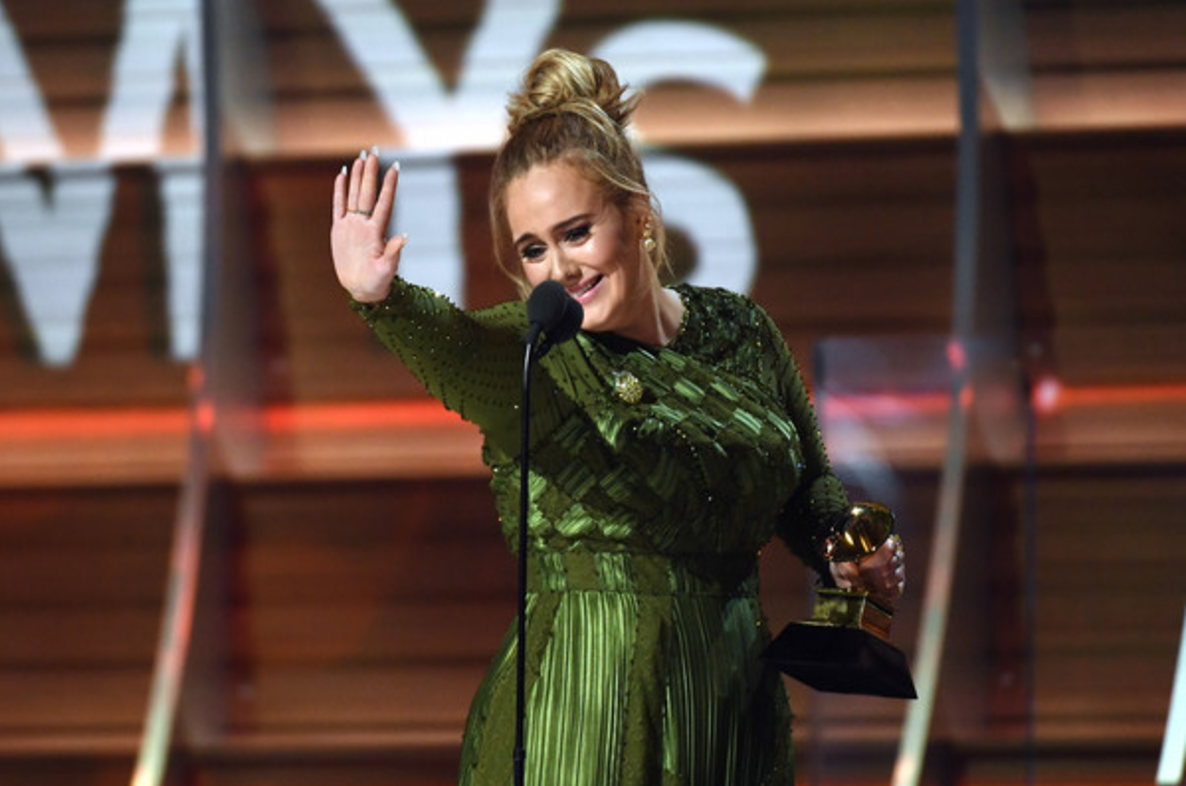 Well yes, racism, but it's more complicated
11 months ago Liv Carter Comments Off

on Well yes, racism, but it's more complicated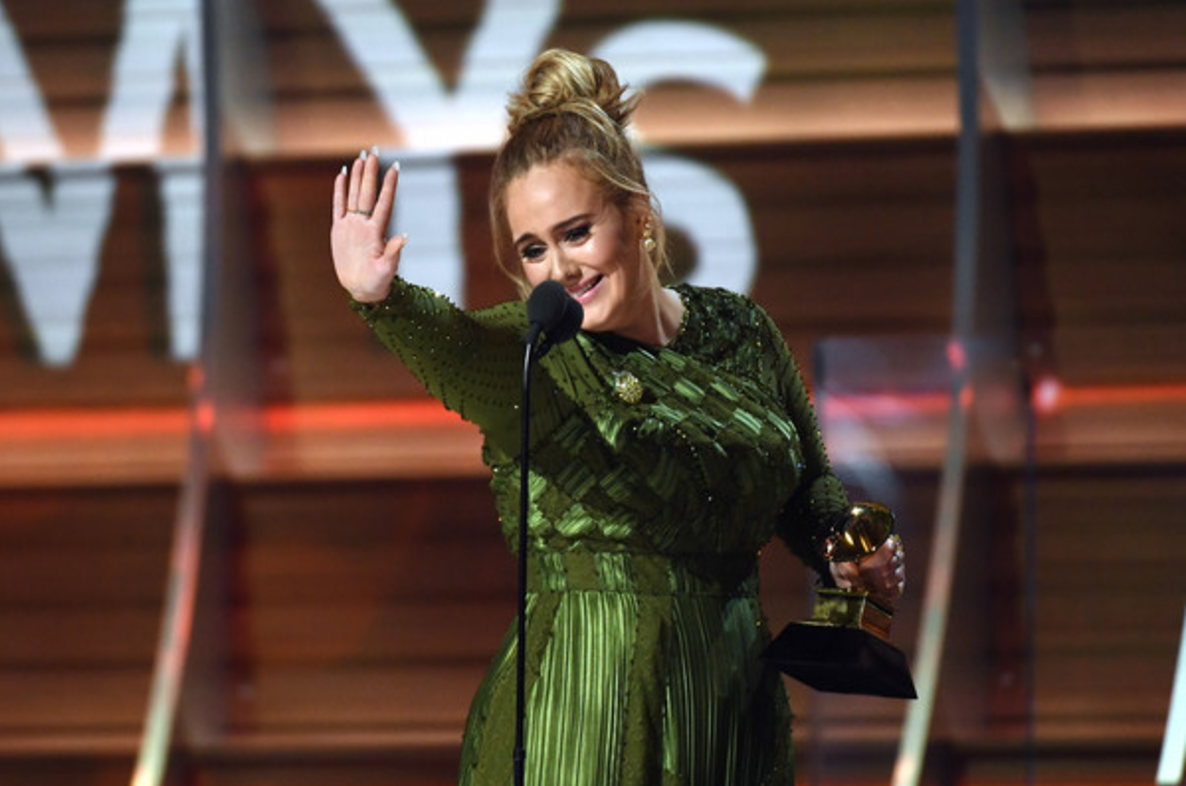 Last night at the GRAMMY Awards, in a head-to-head between two great female artists of our time, Adele was handed a total victory over Beyoncé. CNN's Lisa Respers France posed the question: is racism the reason?
Well, sure. But I think it's also more complicated and nuanced than just saying "racism did it."
Author Kevin Powell is cited in the article as pointing out that "Beyoncé's 'Lemonade' made a lot of people uncomfortable, because it is so political, so spiritual, so unapologetically black, and so brutally honest about love, self-love, trust, betrayal."
All these things are true. But this is also true: while Lemonade sold 1,600,000 copies in the US, Adele's 25 sold 9,200,000. Many, many more people, including among Grammy voters, are more familiar with the latter album. Saying that this is only explained by racism is an un-nuanced and unhelpful assertion.
The article recounts some other past victories that were considered upsets, concluding that those moments "convinced some viewers that the Grammy Awards are out of step with what resonates with music lovers."
It is not the job of GRAMMY voters to tick the box for whichever song or album they think the wider public would select. That's quite the opposite of the point of peer-voted awards. It's quite likely that some, maybe even most, voters don't know which projects had the most cultural impact. And even if they did, why should that necessarily sway their vote? Sure, Lemonade tackles a variety of weighty subjects, while 25 is the exploration of a young woman's personal and inner life. But does that difference necessarily entitle Lemonade to the award?
Essentially saying all the voters who preferred 25 were only influenced by racism is denying them their agency. Is it really not possible that someone genuinely rates this album higher than Beyoncé's?
It is undeniably true that racism has infected every institution in this country, to a lesser or larger degree. And there is not enough diversity at the middle and executive levels of management in the music industry. This has historically been so, and this has still not been mitigated by updated hiring practices and diversity training at the larger companies.
It may be that Lisa Respers France thinks Lemonade should have won the Album of the Year Award. Judging by her reluctant acceptance speech, it seems Adele would agree with her. That's totally OK. But the GRAMMY voters disagreed and handed the award to 25 instead.
So, yes, please keep talking about diversity and equality, and calling out the lack of both in the entertainment industry. But there are so many causes for this, historical, political, and cultural, that to try to explain it in one word, in one concept, is doing a disservice to the problem.

Liv is a career coach for creatives, and the people who work with them.
She holds several certificates from Berklee College of Music, and a certificate in Positive Psychology from UC Berkeley.
Her main influences are coffee, cats, and Alexander Hamilton.

Latest posts by Liv Carter (see all)