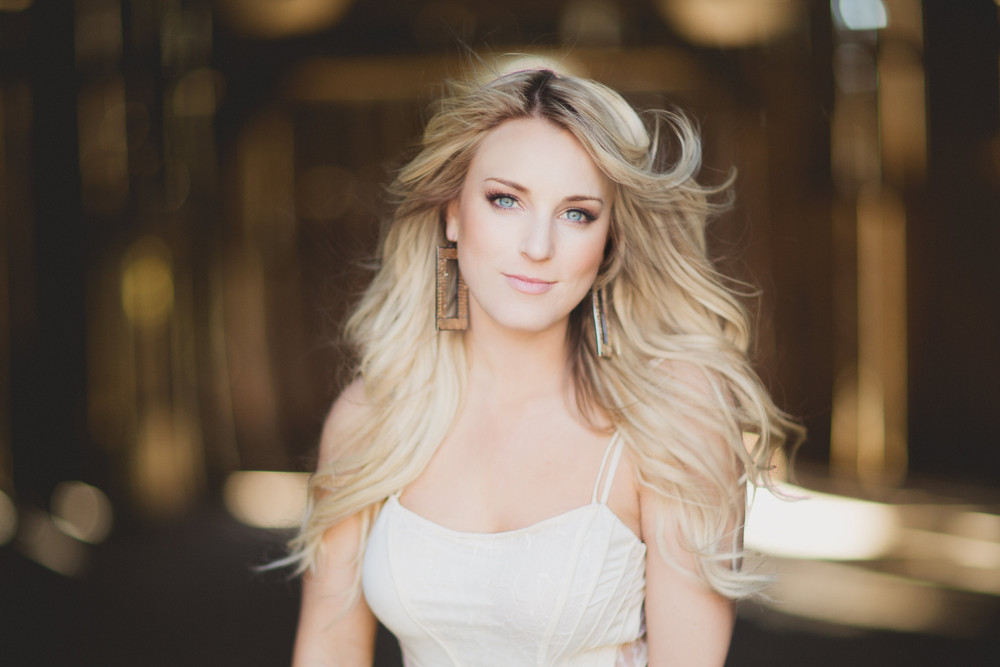 2 years ago Liv Carter Comments Off

on Callie Twisselman talks about creative courage
Callie Twisselman is a songwriter, performing artist, and runs her own clothing line, Sassy Girl. Here are her thoughts on the courage it takes to put your creative ideas and works out into the world. You can keep up with Callie via www.callietwisselman.com, on www.facebook.com/calliebobsinmusic, and on www.twitter.com/callietwiss.
Read More